I'm loving the fact that I haven't had to wear my winter coat for the last few weeks. (Although I'm dreaming of the days with no tights, boots, and coats!)
I'm loving the fact that I finally found a micro-brewery in Madrid. Say no to Mahou kids.
So excited for this Malasana Ale. Nom, nom, nom.
I'm loving that my Semana Santa (Holy Week / Easter break) plans are finally coming together. Granada, Cordoba, & Sevilla... we're coming for ya soon!
Can't wait to see the beautiful
Alhambra
in person in Granada.
I still haven't seen a flamenco show or heard Spanish guitar live - Granada plans!
Tapas in the south of Spain are supposedly very generous & free with every drink. Yummm.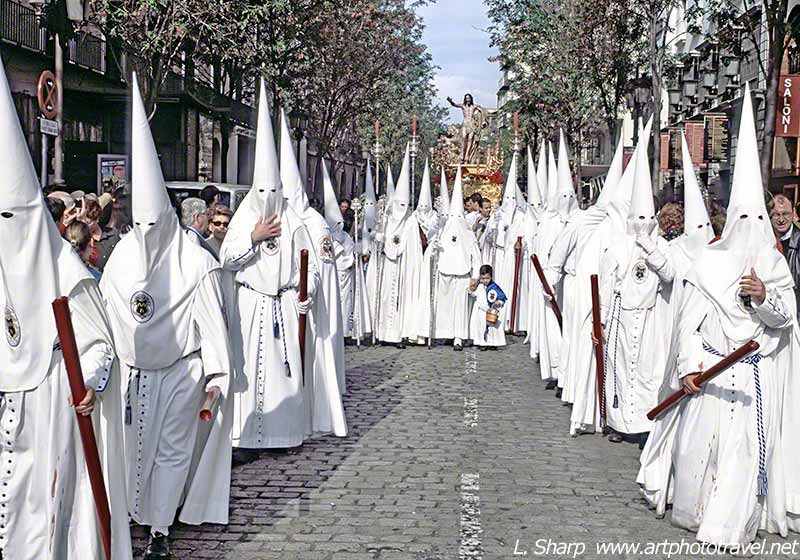 A little nervous for the intense
Easter festival
in Sevilla... these people are not dressed like what you think!
Sevilla is home to one of the most elaborate and famous Easter celebrations in the world.
I'm loving these clothes (and am wishing that I could ship them to Madrid!)
I'm also loving these gorgeous shoes: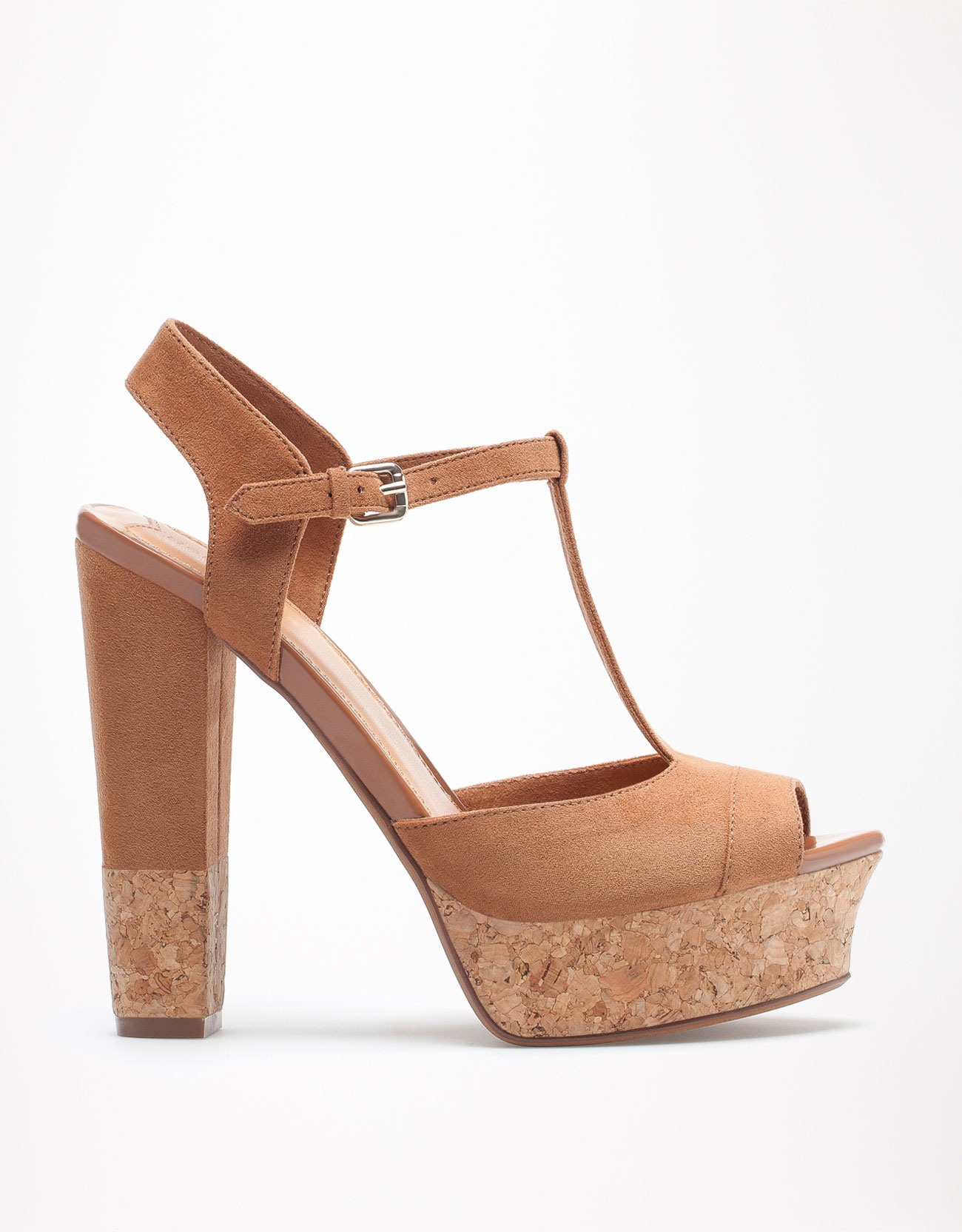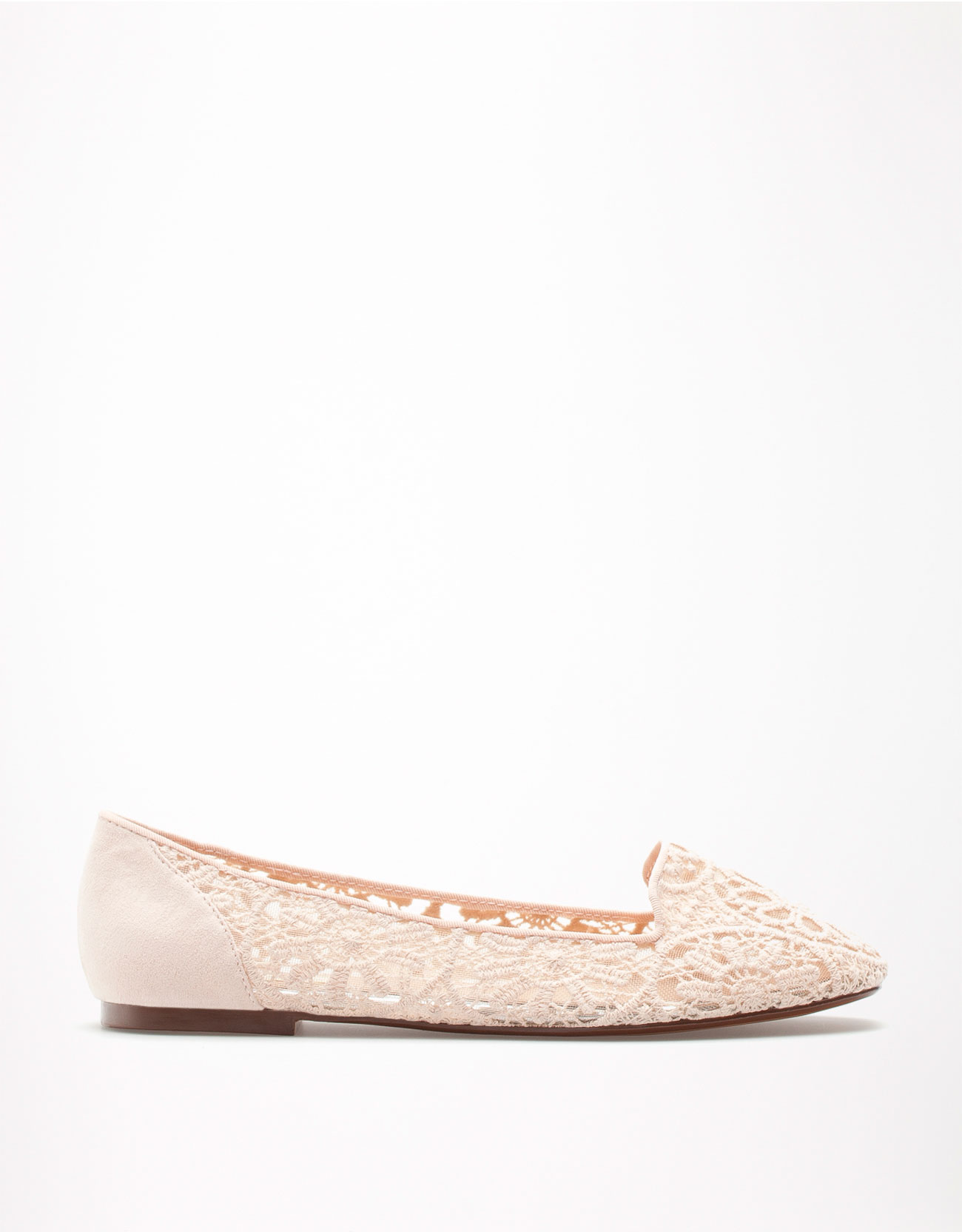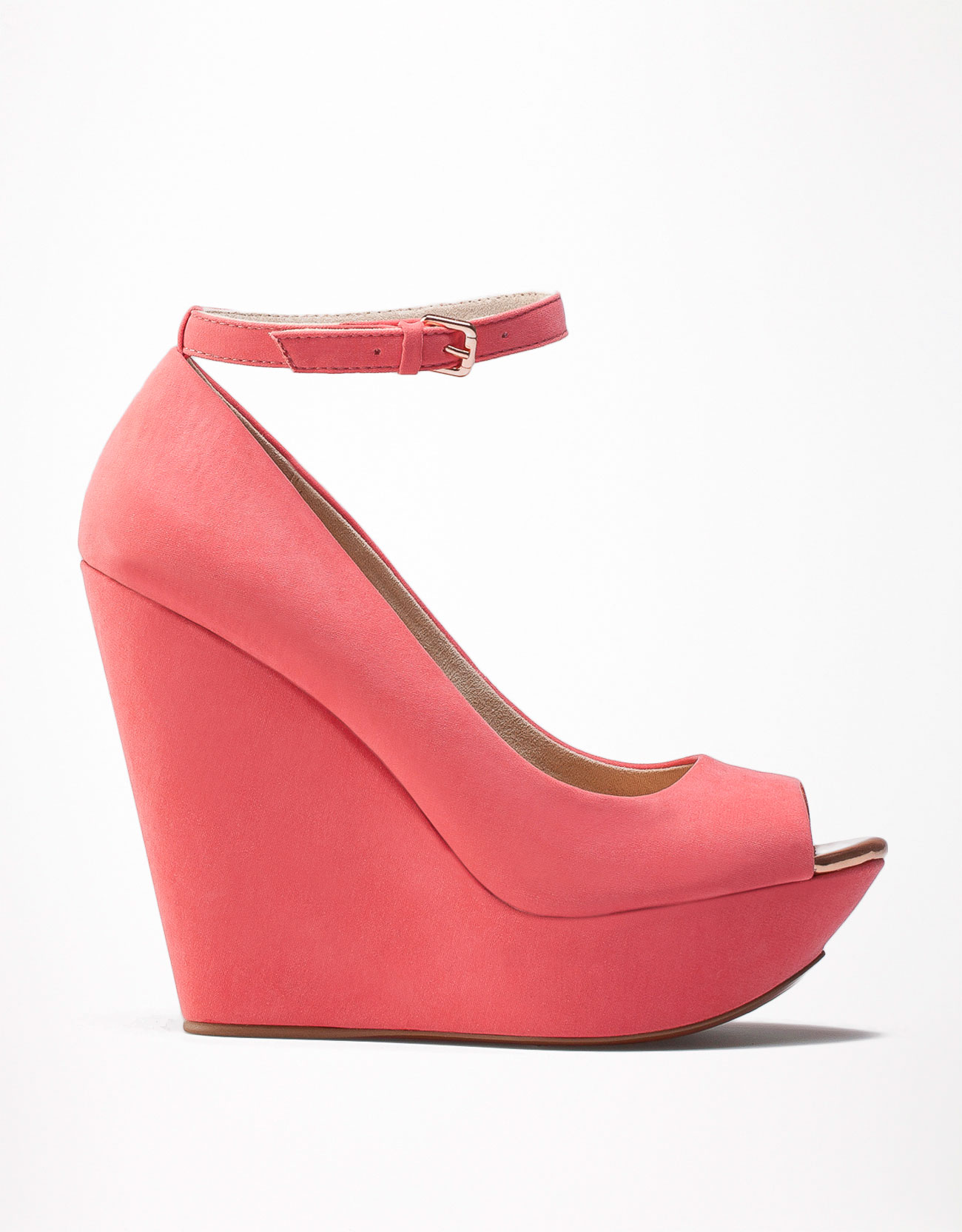 Can you tell how much I'm dreaming of warmer weather?
Happy Wednesday friends!