Today's theme is 10 Items on Your Wishlist.
These can be material things, things you want to do, wishes, etc.
There are no rules here! :)
Please don't judge me when this list shows just how much of an old lady I am. Ha.
1. A food processor.
If one of my roommates does not bring this into our kitchen when they move in, then you better believe this will be on my Christmas list. Do I need a $134 food processor? No. But this is my wishlist. No judgement here!
2. A tea kettle.
Okay, this technically shouldn't be on my wishlist since I just purchased one today! Buuut, I have been wanting one for a while so I'm including it. I have been drinking tea a lot lately because I'm not drinking coffee as much anymore. Coffee almost instantly makes my body feel out of whack. Tea always makes me feel better. Not a hard decision! This tea kettle normally retails for $80. I bought mine at Marshall's for $20. :)
3. A Longchamp Le Pliage Shoulder Tote
I want one of these oh so badly. But I just cannot justify spending $125 on a nylon tote. I know they hold up forever. I love the Longchamp travel bag I got for Christmas a few years ago.
Maybe once I start makin' my own cash again I can splurge!
4. To live in a house like this one day.
Oh please, oh please, oh please?!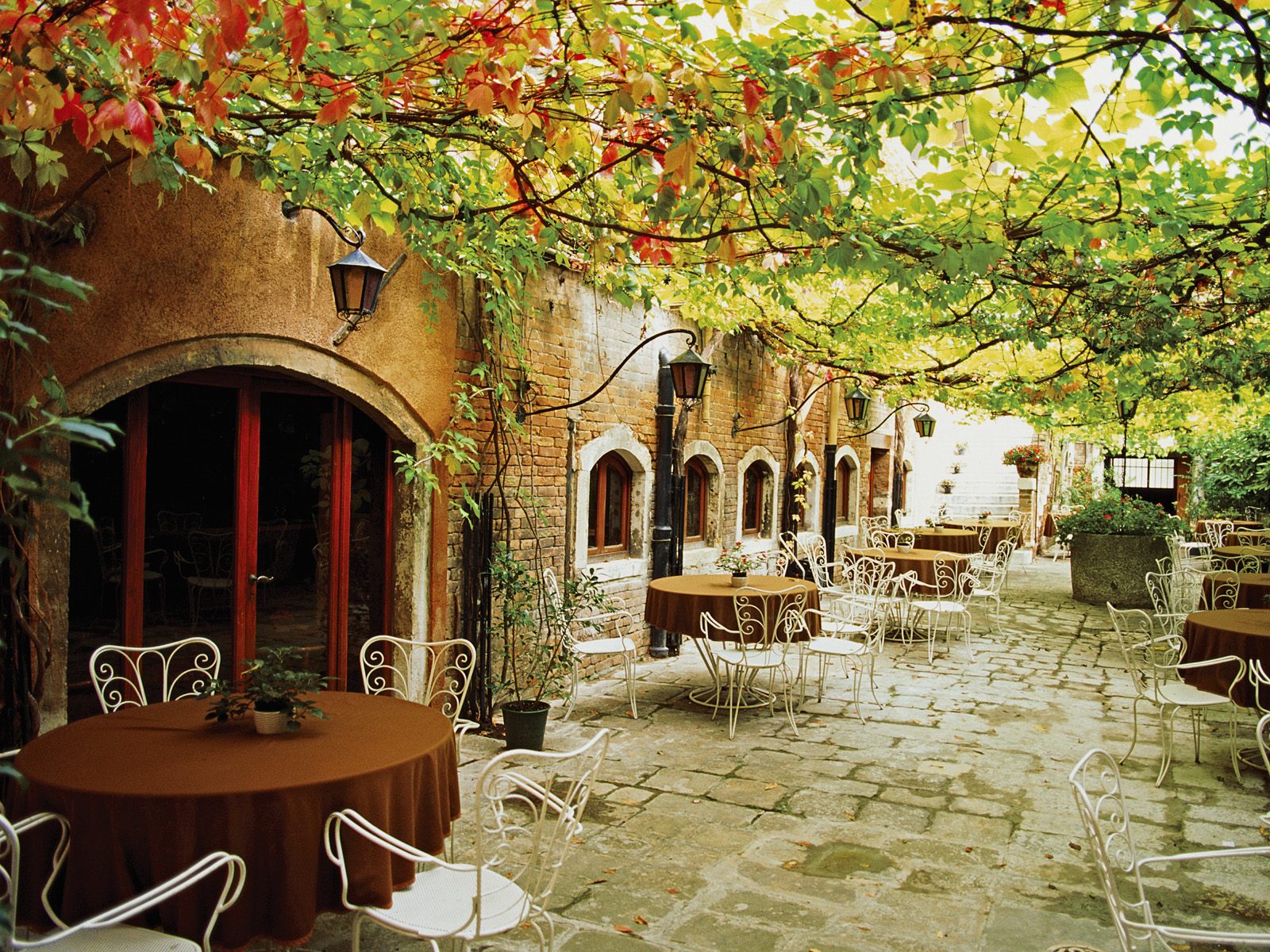 6. To take a cooking class in Italy.
Mom, I know you're reading this. Me + You + Dad. Let's do it.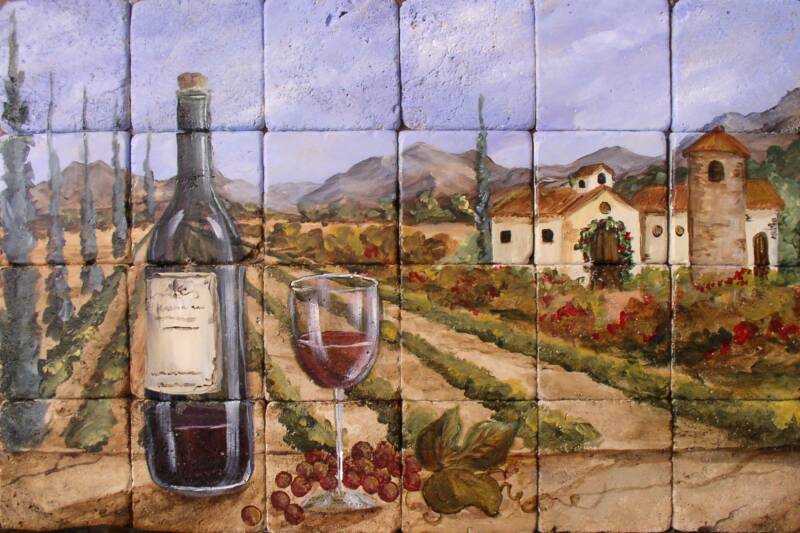 7. To spend an entire trip simply wine tasting with my best friends.
A. Simms, I know you are reading this. Let's get planning!
9. To get into graduate school, do well, and make lots of money.
Just kidding, I'm going to be a school counselor. I still need to get into graduate school.
That whole make lots of money thing? Wellll.... I will be enriching lives instead. :)
10. Complete my Senior Year BUCKET LIST!
That is not actually my hand nor my bucket list. Just felt like I needed a visual to round it all out. I'm all about symmetry. The Bucket List will be shared with y'all as soon as it is completed.
What is on your wishlist lately??
Link up and let us know!