Hi lovelies! I am soooooooo excited for this weekend. EEK!
My weekend began last night.
My roommate and I last night all dressed up for American + Redneck 21st waltzes!
It is about to get even better.
Corey Smith is in town and he is playing a free concert tonight!
If you don't know who that is yet, then you really need to look him up. Be prepared to fall in love.
He is quintessentially college.
I just love him so much!!!
Tomorrow is the day Nole fans have been waiting for all year.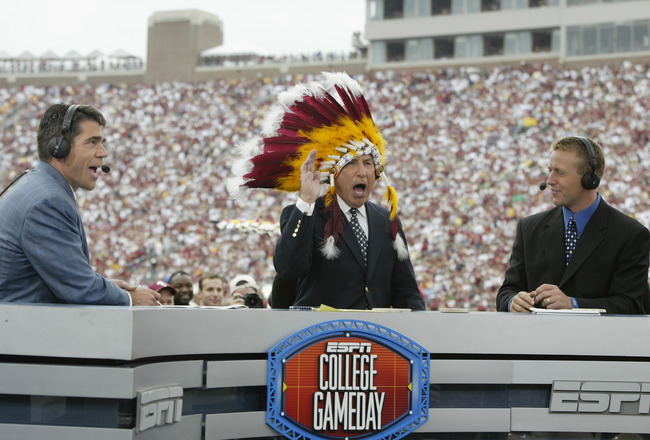 SCALP 'EM SEMINOLES!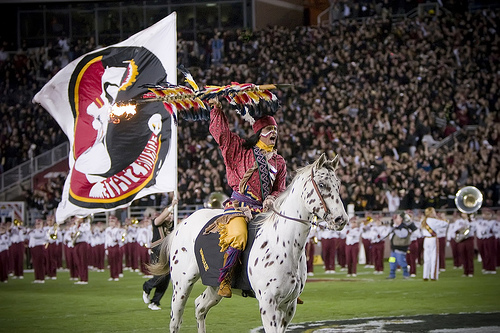 Have a great weekend!!