I ended up in Porto with three of my girlfriends because we discovered a 60 euro round-trip RyanAir flight from Madrid - way too good of a deal to pass up for a quick and easy weekend trip! We only spent one hour in the air before we were deplaning on the Porto airport's tarmac. Before leaving for our trip, the four of us girls got together for coffee and to discuss our travel personalities, as we had never traveled together before. We quickly came to realize that we were going to be a group created by the travel gods, seeing as we all had three very important goals for the trip in common: we wanted to wander around aimlessly and take a million pictures, stop often for food & wine breaks, and not enter a single museum. Bingo! I think we were meant to be travel companions.
Sao Bento Train Station:
Dom Luis Bridge:
Taylor's Port Wine Tasting: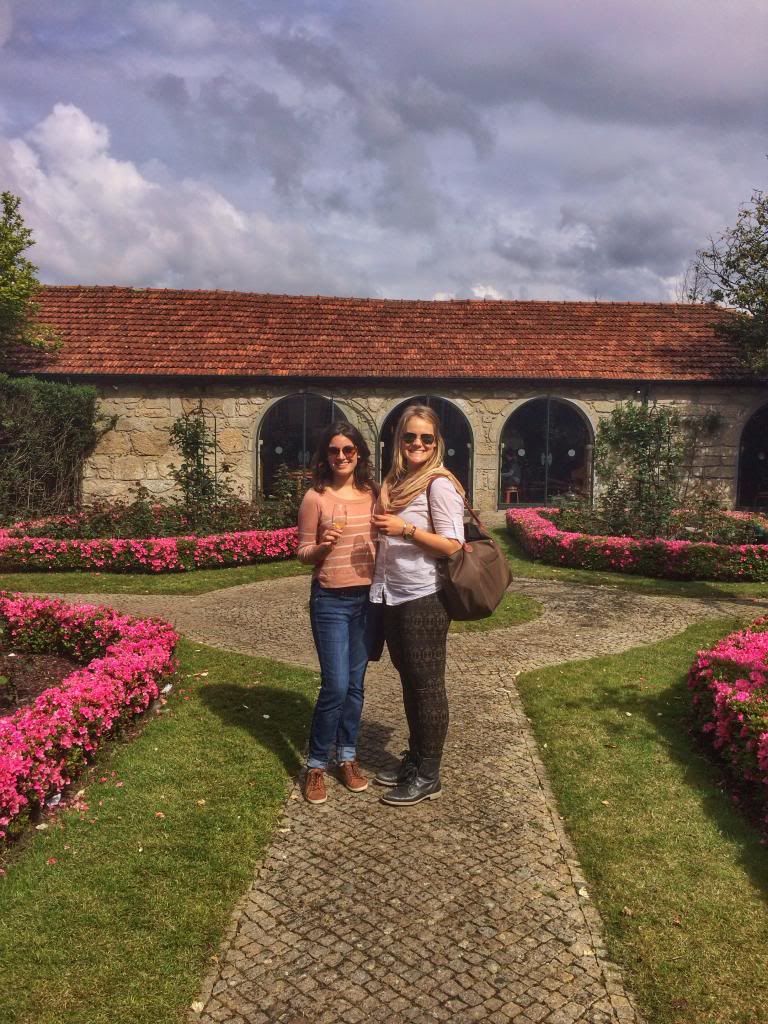 Taberna do Lago:
Cervejaria Gazela: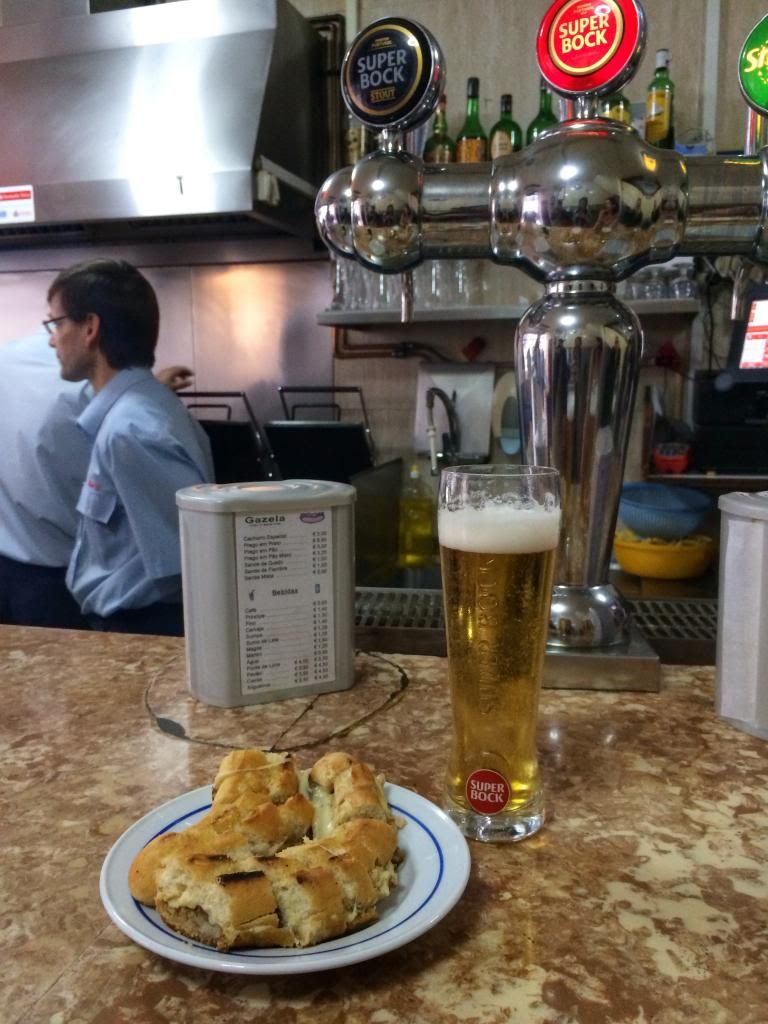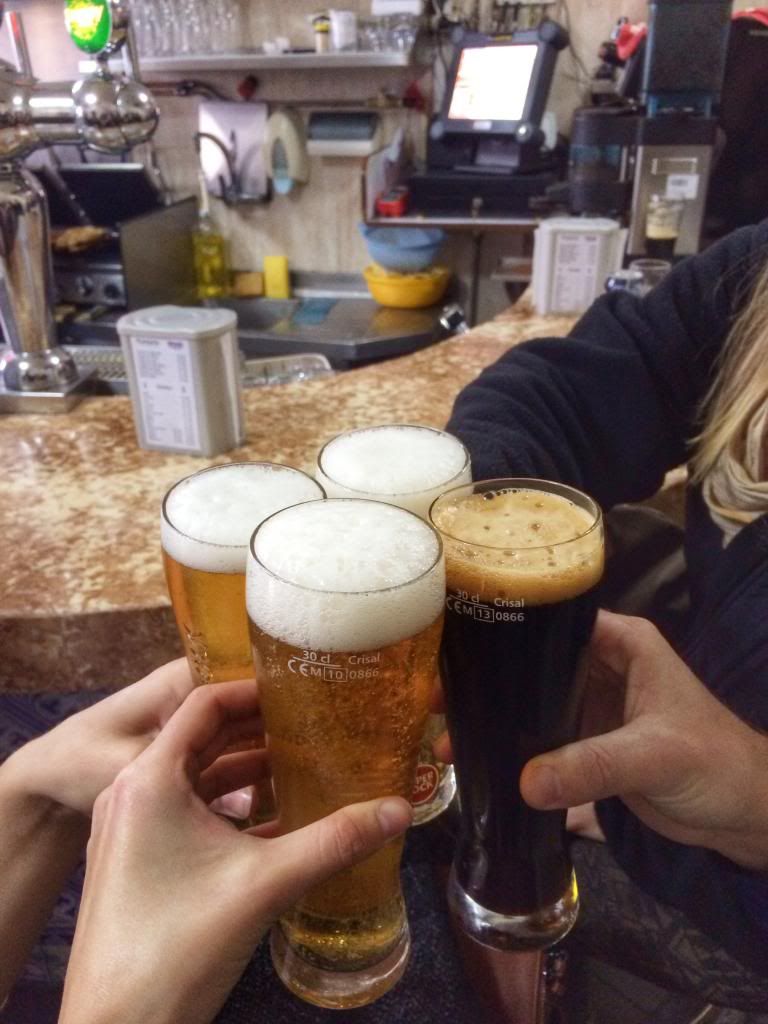 This little "snack bar" provided us with the pick-me-up we so desperately needed after walking all over the city on Friday. If you didn't know to go to this place you would definitely just walk right on by. It is a no-frills restaurant with minimal seating, but what it lacks in charm and decoration is made up for by the friendly bartenders and delicious Portuguese 'hot dogs'. As Rick Steves would say (if he actually knew about this place), "Elbow your way up to the bar, saddle up next to the locals, and order what everyone else is eating around you." But really, that's my best advice. Don't forget to wash off the cheesy
cachorrinhos da Batalha
with an ice-cold Super Bock. S
aúde!

Pasteis de Nata: Portuguese custard tarts
Although these tarts
originally
come from a little town near Lisbon, you will see these famous pastries all over Porto as well. Order one at a bar for 30 cents, or take a box to go! Recommended: Ordering a box just before leaving for the airport so that you can stuff your face with them at your gate. We did, with pride. ;)
Accommodation: